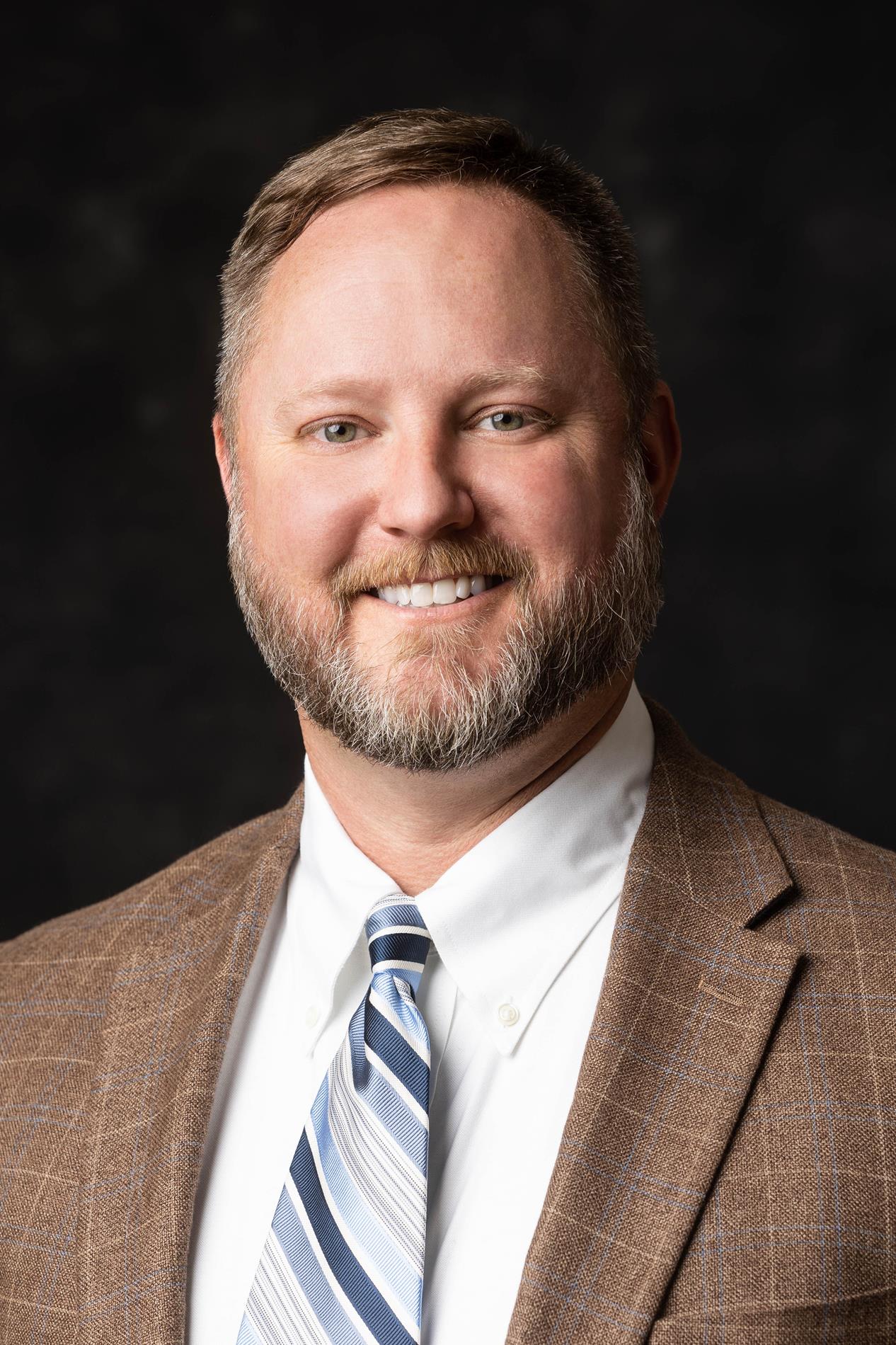 Mr. Abe Morris
Principal
912-384-1342
Thank you for taking the time to checkout our website! We hope you were able to locate everything you needed.
My name is Abe Morris, and I am the Principal of the George Washington Carver Freshman Campus. It is our goal that every student has the chance to grow socially, emotionally, and educationally while they are with us! We look forward to spending the school year with your students, and hope to have you on campus early and often!
Our system's mission is, "Destination Graduation for College, Career, and Life" and our vision is, "An Equitable and Excellent Education for Every Student". We strive to reach our goals by keeping open lines of communication with all of our stakeholders, including: students, parents, community leaders, and school personnel.
Our staff goes above and beyond the call of duty to make sure your student has everything he/she needs to grow and be successful at the Freshman Campus. We would love to have parent volunteers, suggestions, and ideas to make our campus better! We aim to eliminate any excuse that gets in our way of helping your student grow. Please be sure to contact us anytime your student needs help!

I look forward to seeing you on campus soon,
Sincerely,
Abe Morris
Principal